Understanding the Statute of Limitations in Wrongful Death Cases
By Michael Verna on September 14, 2016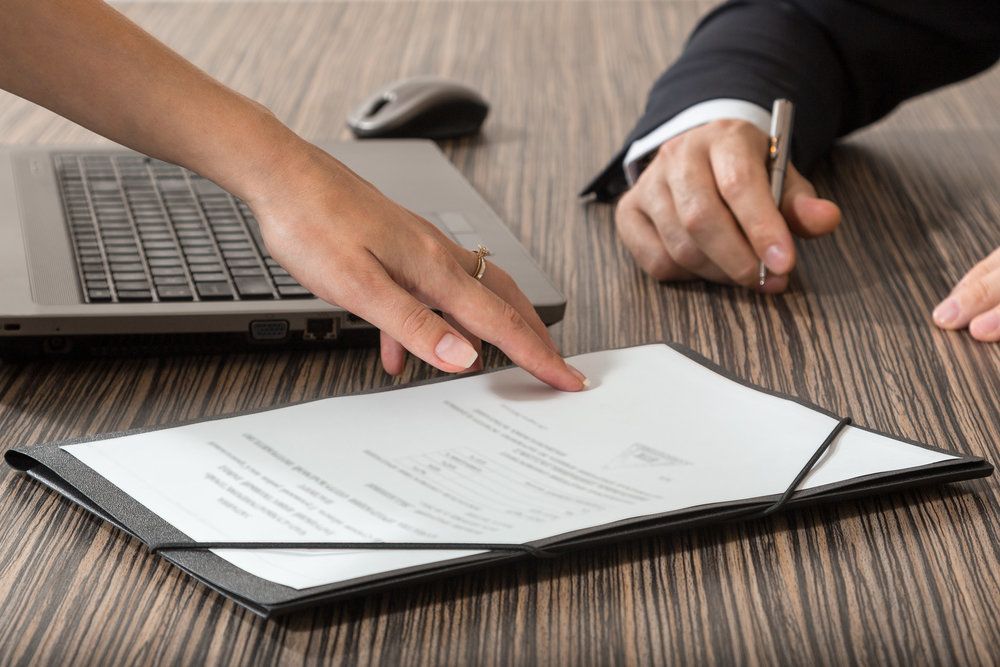 Here at Bowles & Verna, we believe in helping the people of Walnut Creek even in the most difficult of times. Our lawyers want to be there when they can make a difference, which means helping clients who are dealing with serious hardships and challenges.
The loss of a loved one is among the most painful ordeals a person can live through. If that loved one dies as a result of someone's negligence, it may be worth considering a wrongful death lawsuit to collect damages. Keep in mind that this legal claim needs to be filed within the statute of limitations of California law.
What Is a Statute of Limitations?
A statute of limitations refers to a set amount of time that a person has to seek a legal action. This ranges from a few months to a few years. After the statute of limitations has passed, it will be very difficult (and in some cases impossible) to seek a legal action against a negligent or responsible party.
Only serious criminal crimes such as murder, capital offenses, or embezzlement of public funds do NOT have a statute of limitations.
Are Statutes of Limitations Fair?
While they may seem unfair, they are intended to ensure the legal system works for everyone equally.
Statutes of limitations help ensure that evidence is not affected or degraded by time. This can be especially important when it comes to DNA evidence and other kinds of items pertinent to a crime or injury.
In addition, statutes of limitations help ensure that any witness testimony is accurate and not negatively impacted by loss of memory or changes in memory.
As you can surmise, this offers a fair situation for both plaintiffs and defendants in a case.
California Statute of Limitations for Wrongful Death Lawsuits
In the state of California, wrongful death lawsuit must be filed within two years of the date of a loved one's death. This covers a host of causes of death, such as physical altercations, auto accidents, construction site injuries, and so forth.
Are There Exceptions to the Statute of Limitations?
Yes.
If the loss of a loved one is related to an act of medical negligence or malpractice, the statute of limitations is three years from the date of the incident.
If the wrongful death claim is against a government organization or employee, the statute of limitations is only six months from the date of the incident.
If someone attempts to file a wrongful death claim after the statute of limitations has passed, they will likely be denied the ability to seek a legal case.
File a Legal Claim as Soon as Possible
Given the timeframes laid out above, it's really of the utmost importance that people seek legal action in wrongful death cases as soon as possible. Even cases that end in pre-trial settlements can take a long time. By setting the wheels in motion sooner rather than later, you will be able to achieve closure and a resolution to these tragic matters in a more timely fashion.
How a Wrongful Death Attorney Can Help You
Wrongful death lawsuits can be extremely emotional for all parties involved. By working with a skilled attorney, your focus can be on your needs and the needs of your loved ones in this trying time. The peace of mind you gain is invaluable. Your attorney will work to ensure a strong legal strategy is in place.
Contact Our Team of Attorneys
To learn more about your legal rights following the loss of a loved one, be sure to contact our team of personal injury and wrongful death lawyers today. The attorneys of Bowles & Verna will fight diligently for you in your time of legal need.
Related to This