Medical Malpractice and Failure to Diagnose
By Michael Verna on January 15, 2019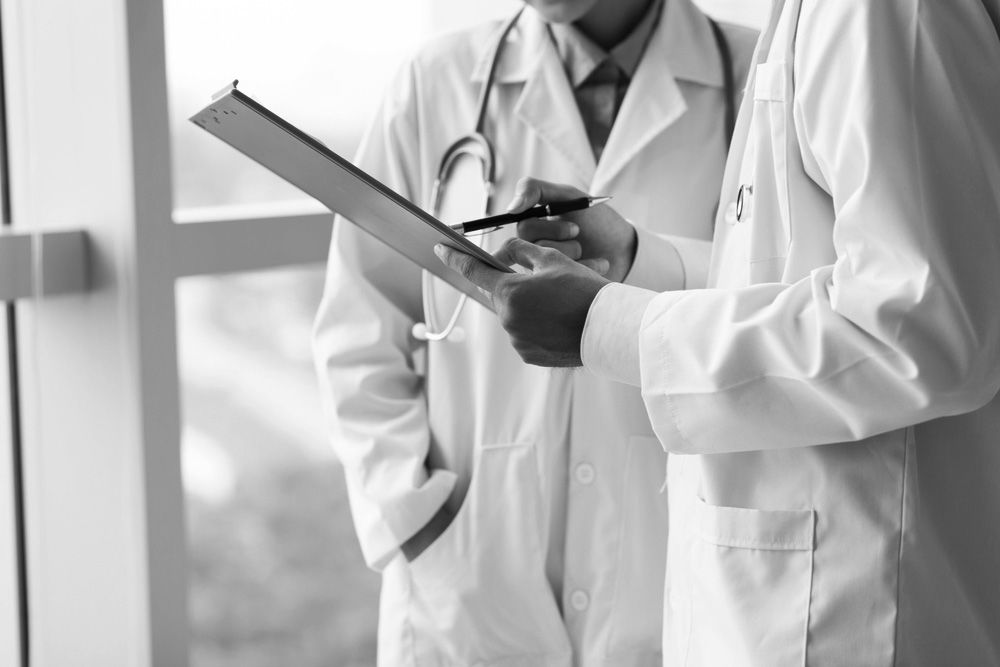 Doctors and other medical professionals provide quality health care to those suffering from injury or illness. The majority of medical professionals upholds these standards. Unfortunately, there are times when negligent behavior harms a patient.
Medical malpractice refers to care that falls below the standard that a patient should reasonably expect from a medical professional. In more simple terms, if one doctor fails to provide the same degree of care that another similarly trained doctor would, and the patient suffers because of it, that is medical malpractice.
One of the most common forms of medical malpractice is failure to diagnose. Contact our Walnut Creek, CA practice if you or a loved one suffered injury, illness, or financial losses because a doctor failed to diagnose a serious medical condition.
How Does Failure to Diagnose Occur?
When a patient goes in for a doctor's appointment, they discuss the symptoms they are experiencing with their doctor. Based on this information, the medical staff will conduct tests to rule out conditions and narrow down a diagnosis.
Failure to diagnose, or misdiagnosis, is usually the result of one of several potential errors:
The doctor fails to include a potential medical condition or disease on the initial differential diagnosis list
A test is administered improperly and alters the results
Test results are interpreted incorrectly
Necessary diagnostic medication is administered improperly
Medical problems are not taken seriously, and diagnosis is delayed
Proving Medical Malpractice Related to Failure to Diagnose
In all cases of medical malpractice, the burden of proof falls on the patient. Most medical malpractice cases rely on expert witness testimony. This is especially true in medical malpractice cases related to failure to diagnose.
Expert witness testimony can show that a competent doctor presented with the same set of symptoms should have been able to provide an accurate medical diagnosis in a timely manner. The attorneys at Bowles & Verna work alongside experts in the medical field. These medical professionals testify and strengthen our medical malpractice cases.
Our attorneys will further demonstrate that a failure to diagnose directly led to pain, suffering, injury, or financial losses for the patient. When negligent medical care leads to losses, the responsible party may be held liable for damages such as medical expenses, pain and suffering, lost wages, and a diminished quality of life.
Learn More
If you have suffered significant damages after a doctor failed to properly diagnose a medical condition, you may be eligible to file a medical malpractice lawsuit. To discuss the details of your case and learn more about your legal options, contact the experienced attorneys at Bowles & Verna to schedule a personal consultation. Call (925) 935-3300 at your earliest convenience.
Related to This
2121 N California Blvd
Ste 875
Walnut Creek, CA 94596
Open Today 8:30am - 6:00pm